Until now you maintain a conventional communications technology, the time has come to evolve and get the most out of telephone systems.
A large part of the companies consider improving their communications technologies and keeping up to date with the labor news of their company.
On premise or the cloud?
We contribute our experience and propose what best suits each need. Each client has reasons to choose the format of the technological systems with which to live at work.
The term on-premise refers to the type of installation of a software solution. This installation is the one that is hosted on servers and local hardware. They are usually installed in the ICT infrastructure of a company and it is a traditional model.
With the cloud, the user is allowed to store and access data through an internet connection from anywhere. With this model, the user will have mobility to make changes whenever and wherever they want.
Whatever model the client wants to install, we will be here to help you get the most out of the chosen technology.
Meet our team
We have a technical team with extensive experience in technology services and their hybrids, we also have a technical team specialized in electrical systems and data wiring.
Our commercial department will always be willing to help you make the best decisions and will accompany you on the path to the successful world of communications technologies, we will help you clarify any doubts you may have when choosing the technology in demand. We invite you to be part of IT Business Vision, the company with the best customer service in the Balearic Islands and the Caribbean.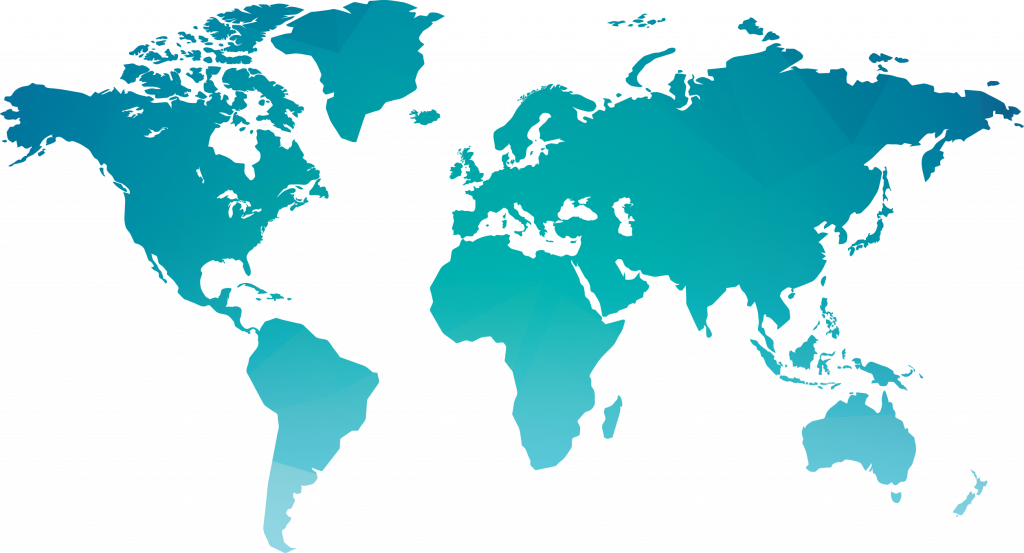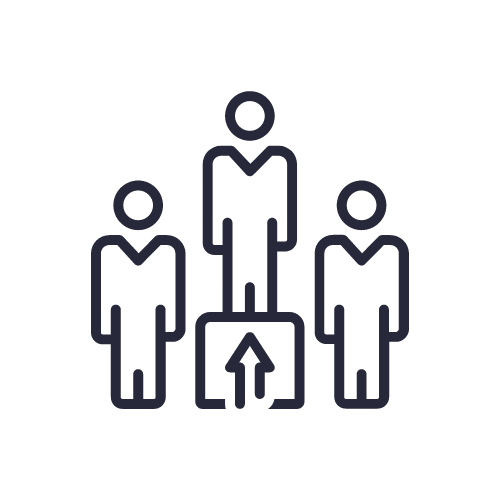 Implementation and Integration of digital technologies, communications and business infrastructure.
We help you stand out in the world of digital transformation
Our strategy is defined by the OPEX system, you pay for what you use
We are committed to the optimization and security of cloud resources.
We offer you an SLA, after-sales service with a high level of specialization and a wide range of availability
With a dossier of Experience and focus on the evolution of the markets and the new generations.
Internationalization of our capacity, having a great impact on the solid expansion and anticipation, validated by our presence in Europe and the Caribbean.